View our upcoming Alumnae & Friends events list below.
MHSG is turning 150 in 2024. The first raft of very special celebratory events, to mark this historic moment for the School, is now available for booking.
For more information and to book on to any of our Alumnae Events, please click the button below:
---
St Ann's Carol Service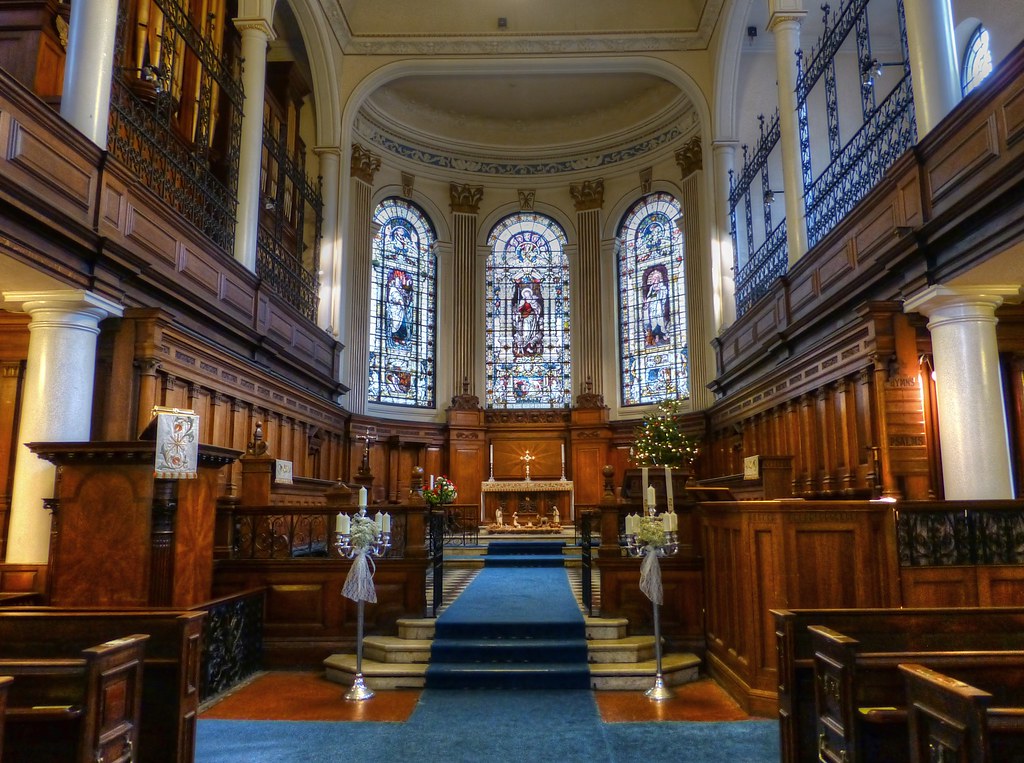 Join us for another instalment of our very special St Ann's Carol Service, featuring beautiful and intimate performances from our student choirs, to well and really get you into the Christmas spirit.

This staple event of our annual festive calendar on Friday 8th December, 1pm is a wonderful addition to holiday celebrations, and can easily be paired with an afternoon trip to Manchester Christmas Markets.

We look forward to welcoming you to what promises to be yet another wonderful start to the festive period.
Tickets are strictly limited, so please book quickly to avoid disappointment.
Click here to book your free ticket.
---
Recent Leavers Reunion, Class of 2023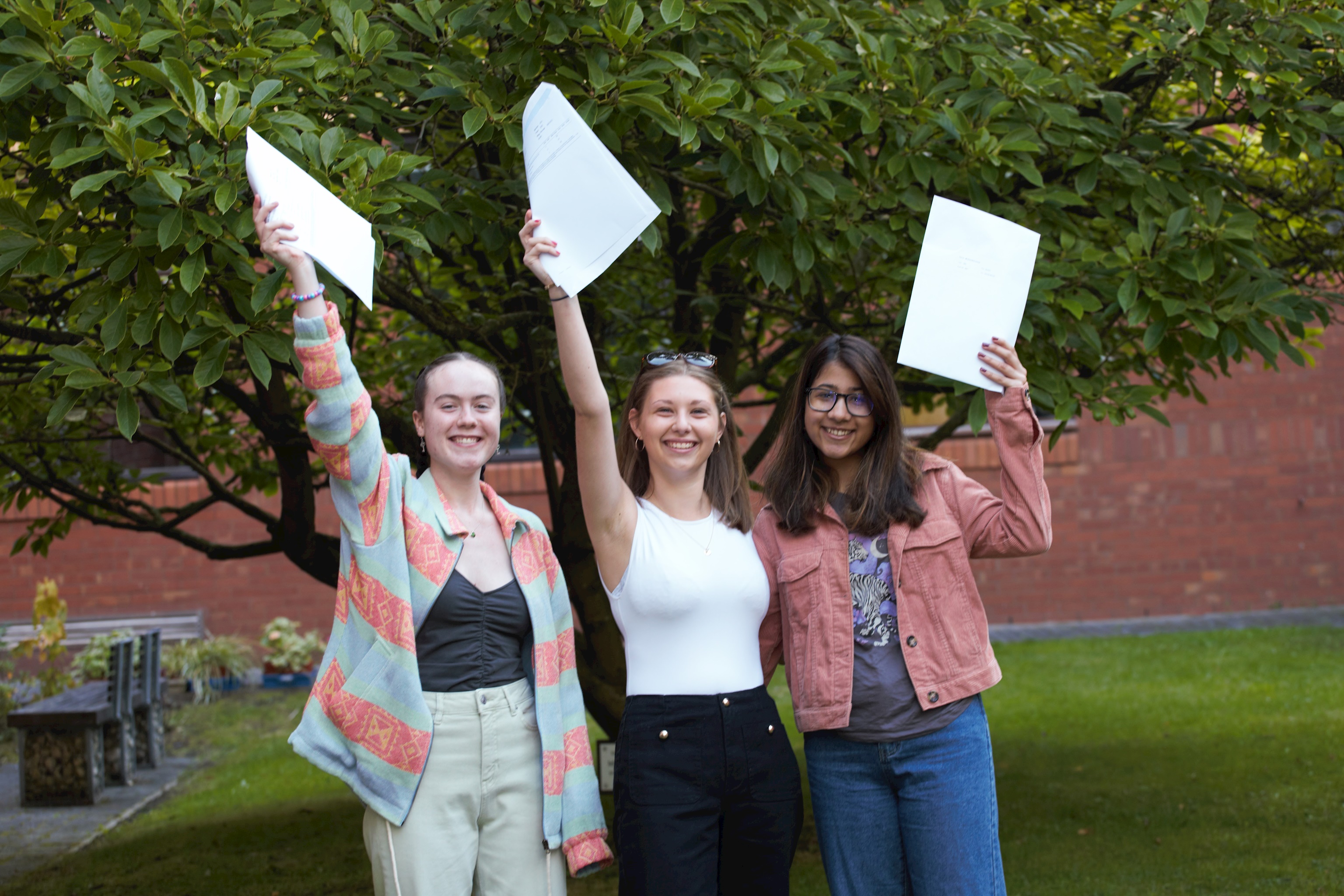 We cannot wait to welcome our alumnae from the Class of 2023 back to MHSG!
We look forward to seeing you all on Tuesday 19th December, from 4.30pm to 6.30pm.
Whether you've just completed your first term at university, are in the midst of an apprenticeship or exploring the world on a gap year, this is the perfect opportunity to catch up with former classmates and teachers over drinks and nibbles.
Confirm your slot here.
---
Founders' Day Celebration & Lunch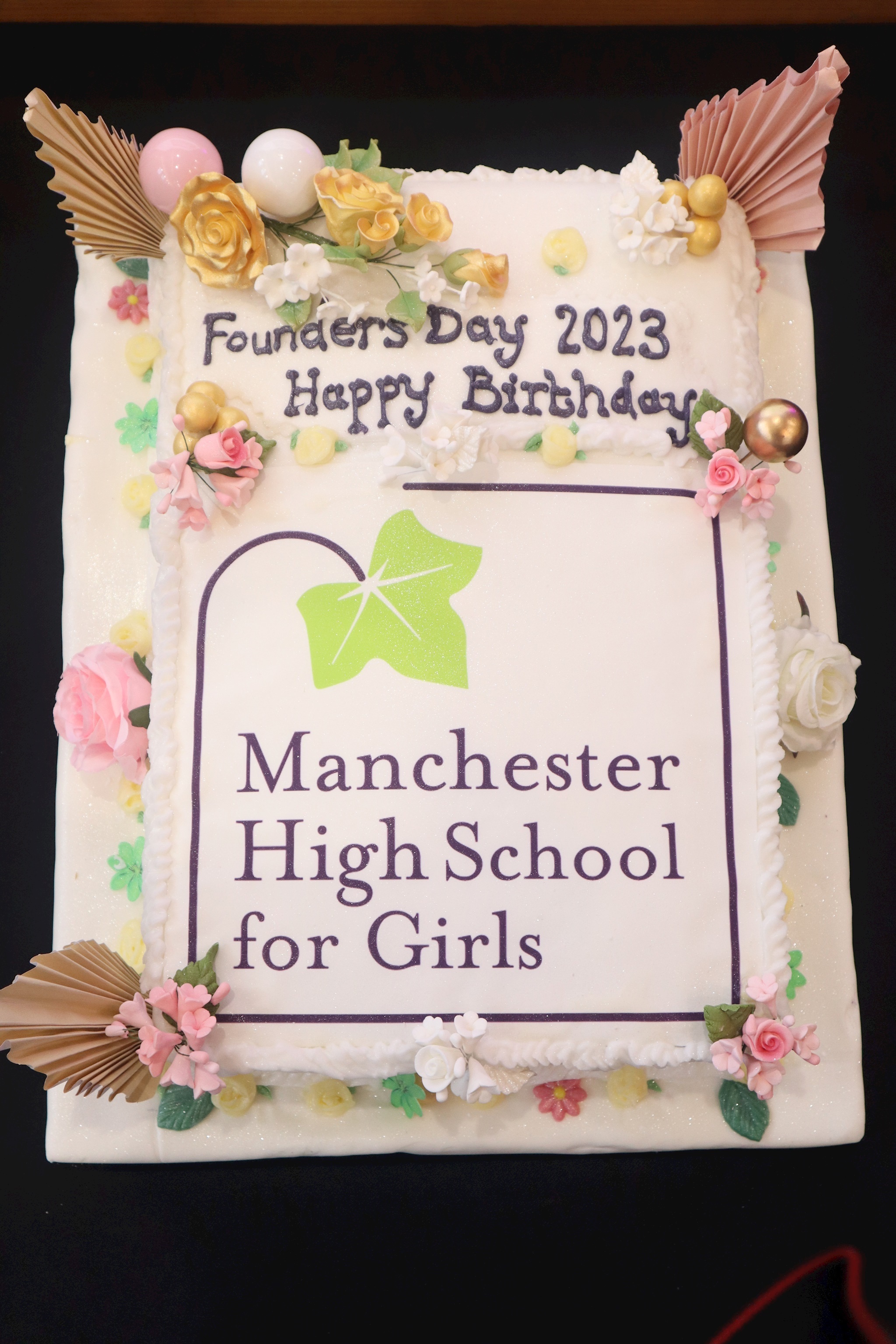 Manchester High School for Girls will be celebrating it's 150th Anniversary Founders' Day with a unique Founders' Day ceremony to be held at the prestigious Bridgewater Hall in Manchester. This event marks the start of year-long celebrations taking place throughout 2024.
On Friday 19th January 2024, from 10.30am to 12.15pm, our Founders' Day Ceremony at the Bridgewater, featuring guest speaker Jenny Campbell, will be followed by a celebratory lunch at MHSG.
Book your tickets here.
---
Founders' Lecture with Emma Barnett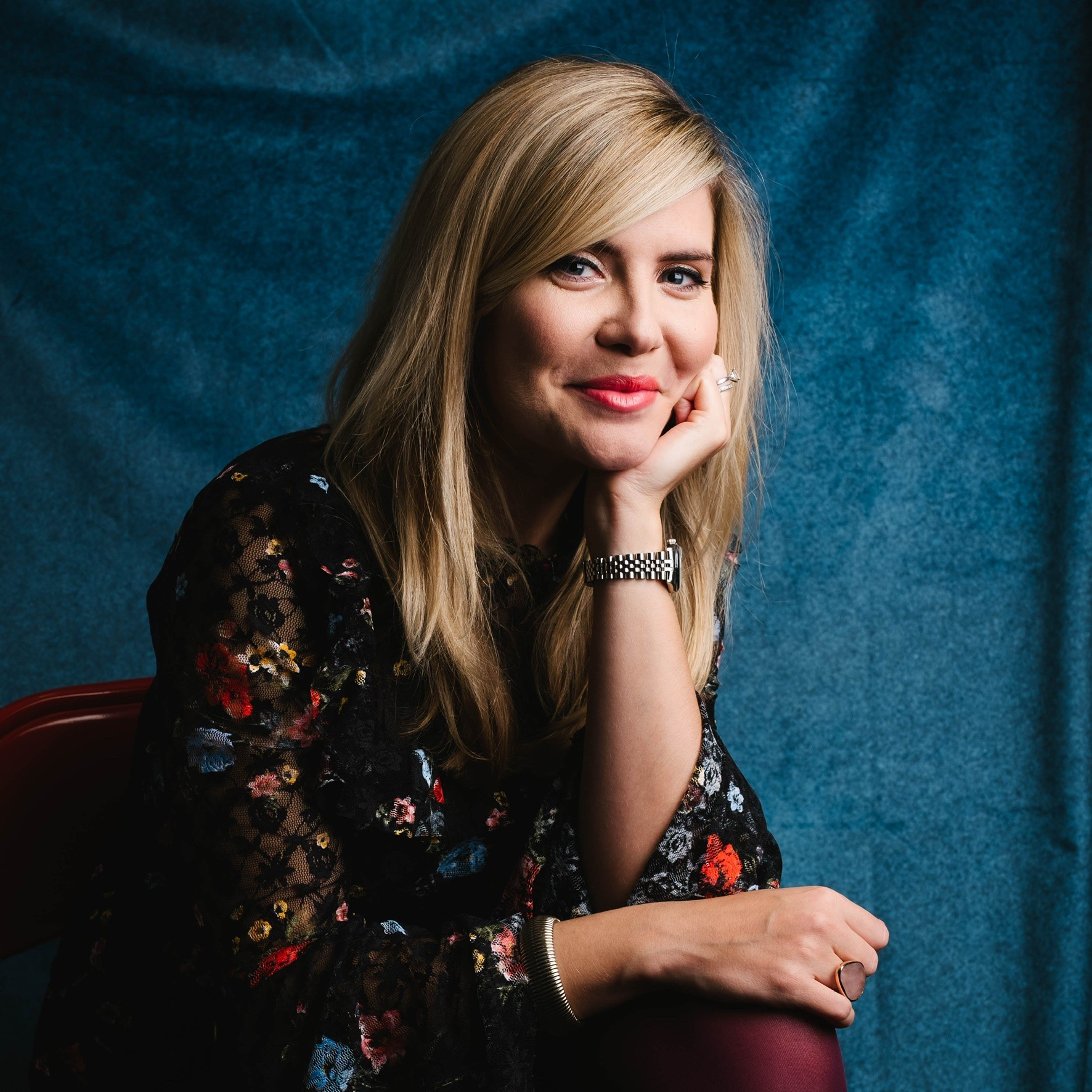 As part of our celebrations for the 150th anniversary of the School, we are thrilled to present our next Founders' Lecture, featuring renowned journalist and broadcaster, Emma Barnett (MHSG Class of 2003).
Emma is now the host of BBC Radio 4's Women's Hour and BBC Radio 5's 'Emma Barnett Show'. She will be delivering her lecture on Thursday 29th February 2024, from 6.30pm.
Book your free tickets to attend either in person or virtually here.
---
An Evening with the Archivists
Our much-loved Evening with the Archivists event is returning in 2024!
On Tuesday 5th March 2024, from 6pm to 7.30pm (at MHSG in person, and virtually), Mrs Gwen Hobson and Mrs Pam Roberts delve deeper into the Archives of our ground-breaking School.
Hosted by our Head Mistress, Mrs Helen F Jeys, this year our archivists will discuss the momentous occasions that have taken place over the last 150 years of MHSG, and how these events have created the School we know today.
Secure your free tickets here.
---
London Supper Club at the House of Lords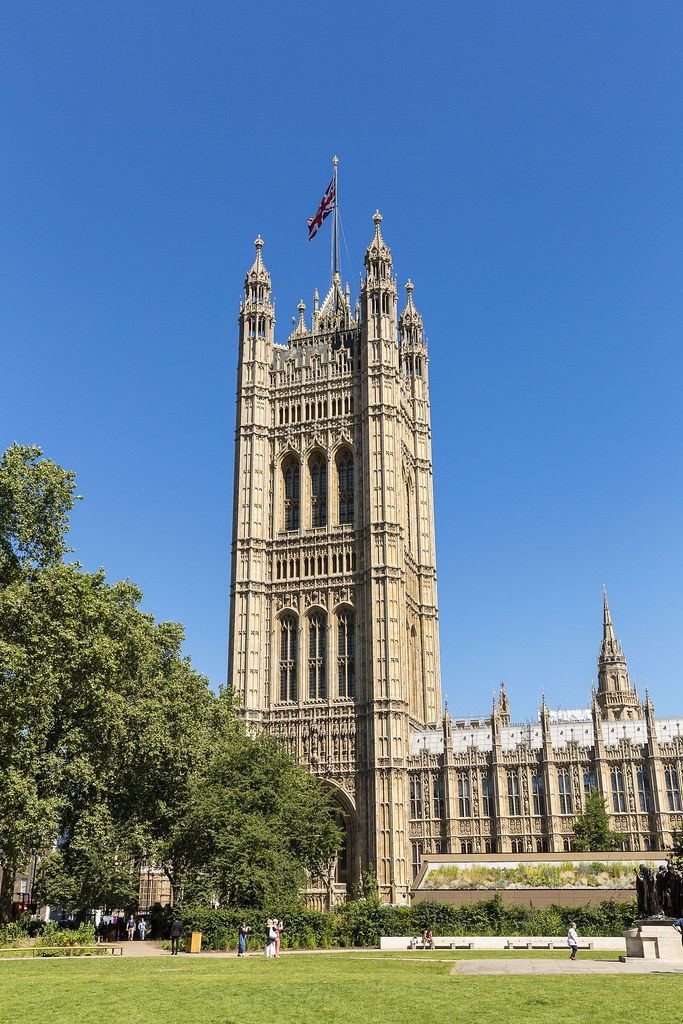 On Thursday 16th May 2024, from 7.30pm to 10.30pm, MHSG is hosting a very special edition of our London Supper Club, in the beautiful settings of the prestigious House of Lords, in honour of our 150th Birthday celebrations.
Expect a captivating evening of fine dining, socialising, and reconnection with fellow alumnae.
Mrs Helen F Jeys, our Head Mistress, will be there to share this extraordinary experience with you.
This unique event promises to fill up quickly, so don't miss your chance to be part of this memorable evening.
Secure your tickets here.
---
Tickets for all events, including those that are free of charge, must be booked in advance by visiting www.ticketsource.co.uk/MHSG.
Alternatively, to avoid the Ticketsource booking fee, you make a card payment over the phone. Please contact the Development Team on 0161 224 0447 to do this.
If you have any queries, please email the Development Team at [email protected].