A Manchester High School girl is known for her confidence and compassion. Our pupils are bright and passionate, with a love of learning and they are ambitious for themselves and others. They are kind, caring, well-rounded individuals. They are all of these things and more. Our girls are remarkable.
"An incredibly positive community; promoting hard work, ambition and seriously clever women. Exam results are consistently jaw-dropping and pupils leave the School with the world at their feet." - Good Schools Guide
Manchester High Schools for Girls is an independent day school for girls aged 4-18. We have been empowering girls since 1874 with our pioneering education as one of the first girls' schools in the UK and the first academic girls' school in the north of England.
Our vision is excellence: to deliver a pioneering, innovative, and dynamic learning experience within a compassionate and caring environment for a needs blind, diverse community where the wellbeing and happiness of every individual and the fulfilment of their potential are our priority. As the School of choice for girls in the North-West, our pupils - like those who have attended the School before them - will go on to be global citizens and courageous motivators of change.
At MHSG, we have educated many women who have gone on to change the world.
We are proud of our reputation for academic excellence, but recognise that our extra-curricular opportunities and caring ethos are equally important in supporting our pupils as they become outward-looking and forward-thinking young women, forging pioneering lives and careers.
FURTHER INFORMATION BOOKLET | PDF
Wellbeing is a priority and we help pupils develop an awareness of their own value as well as their responsibility towards others.
We encourage our pupils to develop character; to build resilience, self-confidence, and self-esteem so that they can flourish as individuals.
We encourage them to aim high and be 'risk-takers', embracing the importance of failure and viewing challenges as stepping-stones to future progress. We believe these qualities are fundamental for happiness and success both at school and in the world beyond Manchester High.
Our pioneering alumnae epitomise our approach. From the Pankhurst sisters who fiercely campaigned for women's voting rights, through to today's leaders, such as ITV's Deputy Political Editor Anushka Asthana, co-founder of the Women's Equality Party and former TIME magazine editor Catherine Mayer, and Principal Engineer at the European Space Agency, Dr. Kotska Wallace, our pupils go on to make a real difference.
Manchester High School for Girls does indeed have a long and distinguished history but we strongly believe an even more exciting future lies ahead and we hope your daughter will be part of it.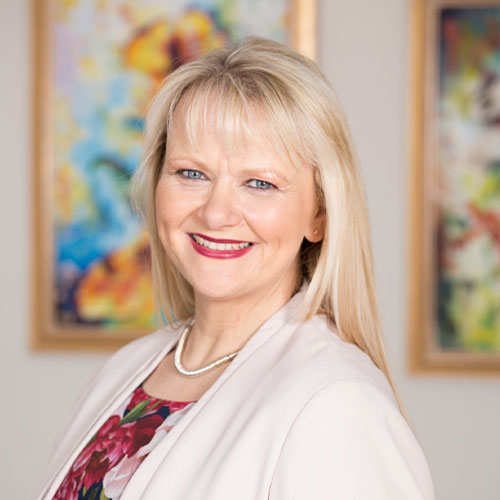 Mrs Helen F Jeys
Head Mistress
Click here to read the Head's Blog.
---
What our students say...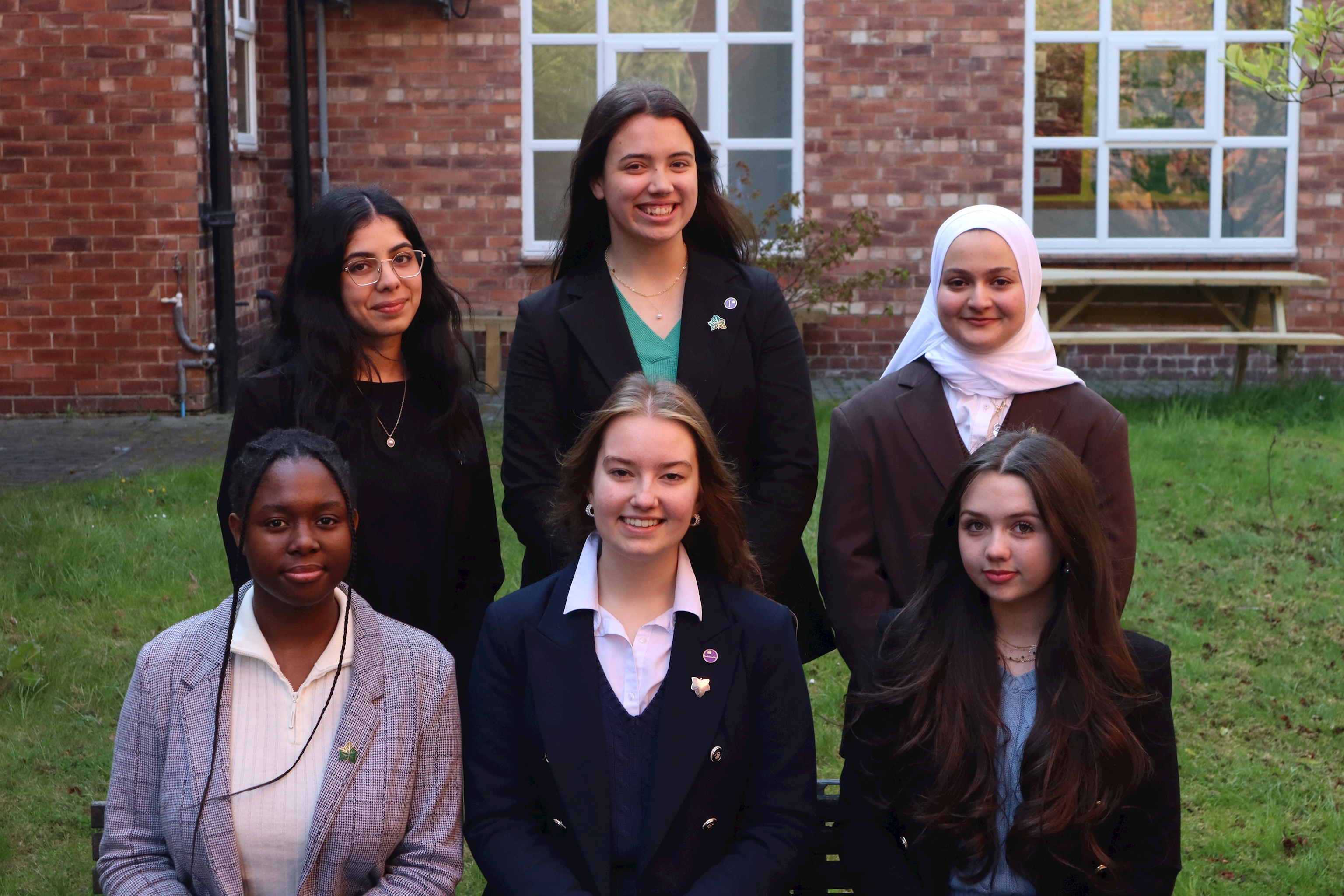 Current Head Girl, Natalie, said: "Within the confines of our school, it is vital to create a culture of self belief: one that places achievement and the celebration of our achievements on an equal standing. I overcame my immense fear of public speaking at Manchester High, I feel empowered - and the opportunity to do so should be extended to every Manchester High pupil.
"For 150 years, Manchester High has been empowering its students, we want to see the continuation of self empowerment beyond the school gates, so that every student can make their mark on the world.
"Theodore Roosevelt famously said: 'Believe that you can, and you're already halfway there.' This captures the very essence of our theme of Empowerment and what we hope to continue to achieve as we celebrate 150 years of Empowering girls since 1874."
---
What our parents say...
Please view the videos below for testimonials from our former parents, filmed on their children's A-level Results Day in August 2022.
---
What the reviews say...
"An incredibly positive community; promoting hard work, ambition and seriously clever women. Exam results are consistently jaw-dropping and pupils leave the School with the world at their feet." - Good Schools Guide
Read our Good Schools Guide Senior School Review
Read our Good Schools Guide Prep Department Review
---